Aggressive, Experienced, Quality Legal Representation for our Divorce, Family Law, Child Custody, Child and Spousal Support Clients in the Yuba, Sutter, Colusa and Placer counties.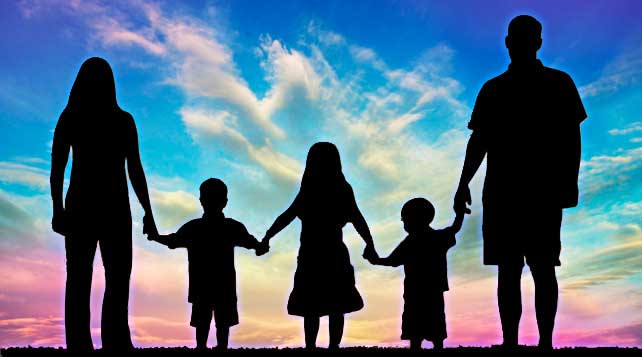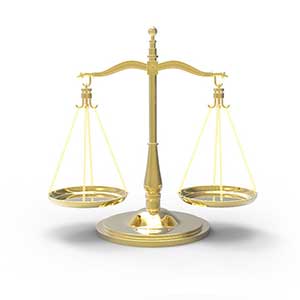 4 Reasons to choose Yana Berrier
You have one attorney handling your case from start from finish.  This is not a firm based in another state and you will be able to meet with the attorney who will take your case before the Judge,  at the initial interview:
We explore speedy resolution options.
We focus on YOUR interests.
We value your time.
We return your phone calls promptly.
About Yuba City Lawyer Yana Berrier
Experienced Family Law Attorney Yana Berrier brings thoroughness, knowledge and enthusiasm to every case in which she is involved.
Ms. Berrier graduated Valedictorian, Summa Cum Laude, from Lincoln Law School in Sacramento, California, with the highest grade point average in history of Lincoln Law School at the time of her graduation. Ms. Berrier received awards for the highest grades in her graduating class in Contracts, Evidence, Real Property, Wills & Trusts, Constitutional Law, Bankruptcy, and Trial Advocacy.
Ms. Berrier represents clients in Yuba, Sutter, Colusa, Sacramento,  and  Placer Counties.
FREE CONSULTATIONS
We offer FREE CONSULTATIONS in the area of Family Law and Social Security Disability.
During your first appointment you will be meeting with the attorney who will handle your case from start to finish.
We will evaluate your case, discuss your options and make helpful suggestions.
This law office is located in the heart of Yuba City, in close proximity to the courts of Yuba and Sutter counties.
Mrs. Barrier has represented my wife in 3 separate family law cases. She is honest in keeping us informed of the possible outcomes and recommendations before we decide to file a case or go to court. She tried to keep our legal fees down by getting my spouse's ex to settle out of court. Her fees are reasonable and we plan to continue have her represent my wife in future family law matters. We highly recommend her for anyone looking for legal representation.
Very professional and up front honestly, prompt in returning calls and emails, understands the value of clients time and money being invested in her professional services. Aggressive and attentive to clients needs. Always gave me pros and cons of the circumstances, realist with out come of case. I felt at ease with hiring Yana to represent me with my divorce. I highly recommend Yana to anyone in need of professional legal representation. She has a very good under of the laws and is passionate about her clients and work.
Yana represented my father and got him everything he asked for. She was aggressive, professional and knowledgeable. I highly recommend her.