Aggressive, Experienced, Quality Legal Representation for our Divorce, Family Law, Child Custody, Child and Spousal Support Clients in the Yuba, Sutter, and Colusa counties.
for appointments call (530-674-2258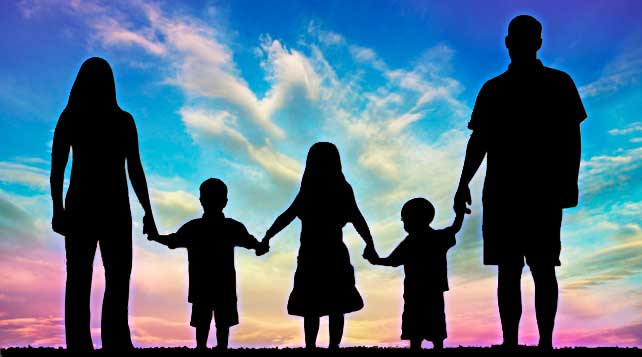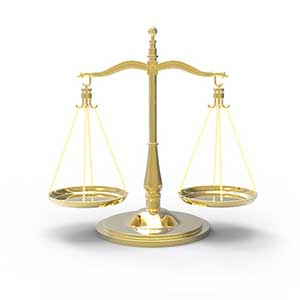 Reasons to choose Yana Berrier
Yana Berrier focuses on speedy resolution options.
Yana Berrier focuses on YOUR interests.
Yana Berrier values your time.
 If the case cannot be settled, Yana Berrier will aggressively and thoroughly litigate your matter, obtaining the best possible results.
About Yana Berrier
Experienced Family Law Attorney Yana Berrier brings thoroughness, knowledge and enthusiasm to every case in which she is involved.
Mrs. Berrier graduated Valedictorian, Summa Cum Laude, from Lincoln Law School in Sacramento, California, with the highest grade point average in history of Lincoln Law School at the time of her graduation. Mrs. Berrier received awards for the highest grades in her graduating class in Contracts, Evidence, Real Property, Wills & Trusts, Constitutional Law, Business Organizations, Bankruptcy, and Trial Advocacy.   For many years Mrs. Berrier has been successfully representing  numerous clients in divorces, child custody and other family law matters in Yuba, Sutter, Colusa, Placer and Sacramento County Superior Courts.  While not occupied by practice of law, Mrs. Berrier enjoys yoga, fitness and playing piano.
 CONSULTATIONS
We offer  CONSULTATIONS for potential clients involved in family law cases in Yuba, Sutter and Colusa Courts.
During your first appointment you will be meeting with the attorney who will handle your case from start to finish.
We will evaluate your case, discuss your options and make helpful suggestions.
Yana represented me in a child custody case. Being a father going for custody of my daughter, many lawyers I called assumed that it was all about money and that I had no chance of attaining majority custody of my daughter. Yana gave me her honest opinion from the start and also really listened to best understand my case as other lawyers wouldnt give me a chance. She understood that it was about my daughter and not the money. She was always well prepared and very knowledgeable of my case when it came to court. The outcome of my case was better than ever expected and I owe it to Yana s expertise. I have recommended her on several occasions and will continue to do so in the future.
Yana's professionalism is outstanding. She has always answered all of my questions. She's very knowledgeable with the law and has always looked out for my best interest. She looks at the whole situation and weighs the pros and cons with me before taking action. Yana has worked with me for several different legal matters at different times over a span of several years and I will continue to trust her for any future legal matters. I would highly recommend her.
Felica
Very professional and up front honestly, prompt in returning calls and emails, understands the value of clients time and money being invested in her professional services. Aggressive and attentive to clients needs. Always gave me pros and cons of the circumstances, realist with out come of case. I felt at ease with hiring Yana to represent me with my divorce. I highly recommend Yana to anyone in need of professional legal representation. She has a very good under of the laws and is passionate about her clients and work. *
* The opinions expressed in these reviews do not , in any way, constitute a guarantee or warranty as to the outcome of your matter as each case is different.