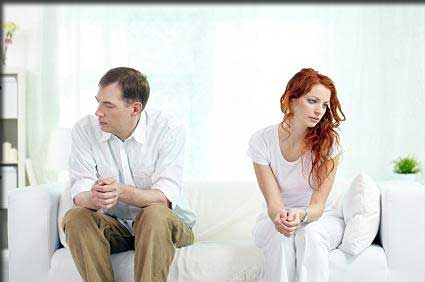 Legal Separation
You may have a variety of reasons to obtain legal separation rather than a divorce. A religious reason usually is the primary reason. Sometimes spouses may want to try a temporary separation but are not ready to end their marriage.
A legal separation does not end the marriage, but it does allow the spouses to legally separate and settle certain issues, such as:
child custody
child visitation
child support
spousal support
assets and obligations division.
An agreement by both parties is required for a legal separation. Legal separation can be converted to a divorce later on in the proceedings if either spouse desires. If you and your spouse agree on the issues involved in the legal separation, the case can be finalized by way of a marital settlement agreement. If you cannot reach an agreement, the case will be scheduled for trial and the court will make the decision. The time and effort involved differs from one case to the other, depending on the complexity of the issues involved, the cooperation of the parties in exchanging information (discovery) and the willingness of the parties to come to an agreement. This office will provide competent, diligent and responsive representation of your interests, suggesting equitable and reasonable settlement options and aggressively representing your position at trial.