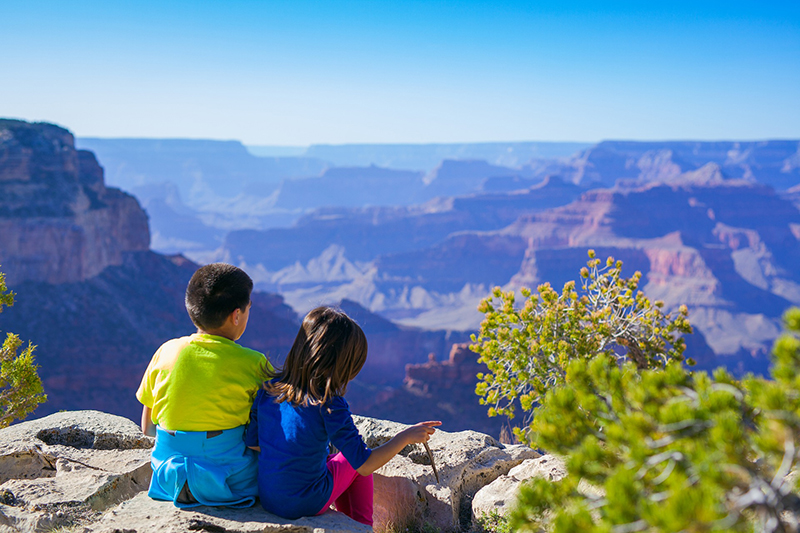 CHILD SUPPORT
California has implemented statewide guidelines for child support. Guideline child support takes into account a number of factors including but not limited to the income of both parents, the number of children, the percentage of time each child spends with each parent, the parents' tax filing status, the cost of health insurance and various other factors.
Under certain circumstances parents can make agreements to depart from the statewide guidelines. Your case may involve hidden, deferred or fluctuating income. Your case may involve a parent who is not working but is capable of working, which may require imputation of income.
This office has knowledge and resources to determine the amount of the guideline support and will provide knowledgeable and aggressive representation of your interests.
Call Yana Berrier at (530) 674-2258